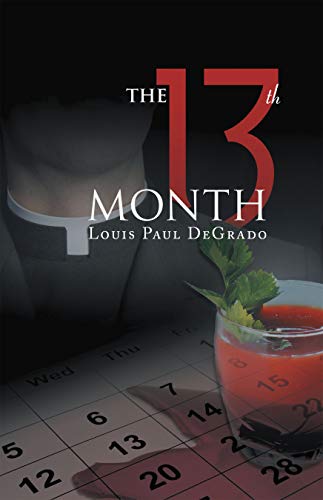 The 13th Month : Louis Paul DeGrado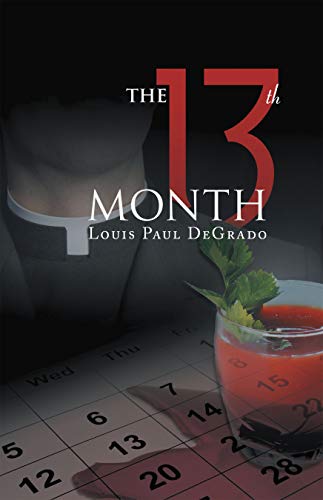 Forces of Evil once reigned in the 13th Month and are seeking to do so again.
Have you ever wondered why bad days linger or why moments of regret stick with you and bad situations seem surreal? What would you do if you found out that evil exists in these moments of time and forces of evil were working to control and extend them by warping reality?
Evil once controlled the 13th Month and is looking to do so again!
When a revered priest, Father Frank Keller, investigates a tragic murder in his parish, he is thrust into a covert battle between forces of good and evil. The leader of the group, Adnan, is convinced that the shadows, once banished from the world, are gaining a foothold. The only way to stop them is to go to the place where the shadows come from; a portal that may lead him directly to the gates of Hell!
"In his page-turning Christian-themed novel, The 13th Month, Louis Paul DeGrado offers a fresh take on the theme of demonic powers among us. With its unusual theme, colorful characters and nail-biting plot, this book is sure to please anyone who appreciates a different take on evil or who loves Christian science fiction." -Blue Ink Press
13 Days and The Calling of the Protectors, The Legend of Chief  by Louis Paul DeGrado is also on Whizbuzz Books.
Book Links
Website
Facebook
YouTube
Amazon Author Page
On Amazon
More Great Reads: