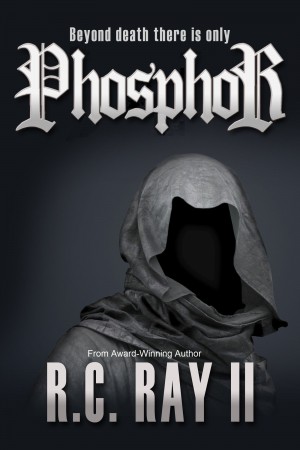 Phosphor
Stuck with the graveyard shift outside Seattle, veteran homicide lieutenant James Cattell, and his young partner, Dave Fosse, are called to the scene of an amazingly unusual murder at a nursing home.
Teaming up with their deadpan colleague Ed Wazetski, the aging director of the police forensics lab, they begin to investigate a stunning death that defies all known physical law. Because only the body of the victim has burned – incinerated completely in a matter of seconds, not hours – while leaving everything else around it virtually untouched. Even the strange reports of spontaneous human combustion don't seem to fit.
Yet even as they stand speculating, another murder is occurring at a motel only a few miles away. And this time, there is a witness. Wounded and in shock, a woman is taken from the scene of the crime and placed in the care of Dr. Sandy Hansen, head of the psychiatric wing of the local hospital.
Forced to work together, Lt. Cattell and Dr. Hansen reawaken a past love affair, as they sift through clues and an old, unsolved FBI report about similar murders of male family members from a small New England town. Woven through it all is the one, cryptic name veiled in myth and fear that keeps recurring ominously.
Phosphor.
Who is this shadowy killer? The deeper they move into the case, the more they uncover a vendetta that spans decades and generations – and a fabulous secret held by the people being stalked.  But first, you have to survive.
In a race against time to find the last victim, Cattell realizes that the woman he loves may hold the only thing that can save him, in a stunning finale where ghostly memories and luminescent dreams collide in an iridescent tale of life and existence.
Phosphor is a fabled story of multiple creation; of living energy and breathing humanity linked within a never-ending chain of renewal and entropy, in a technological age where our waking nightmares may still be made of more than science and sealed circuitry.
Book Links
Smashwords
Adkreator
Barnes & Noble
iTunes
More Great Reads: