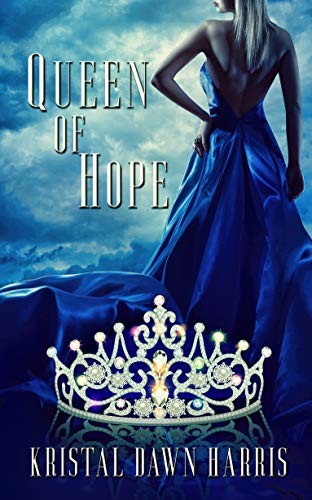 Queen of Hope : Kristal Dawn Harris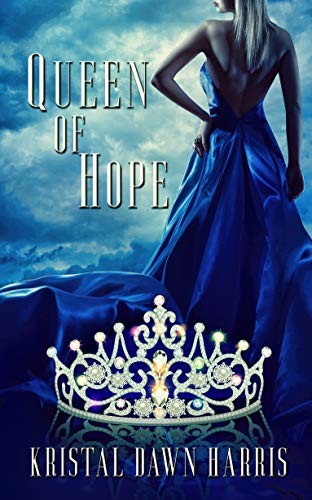 The Fae King will stop at nothing to find his Queen.
A Queen in hiding will stop at nothing to avoid the Fae King.
Terrence Edward Lamon rose to power after the death of his cruel father. Repeated failed attempts to locate his mate, the true queen, forces him to hunt her himself. Their connection as fated mates acts as a beacon to her soul, and Terrence uses it to his full advantage. He knows she won't accept him as The King, so he devises a plan to win Rana's heart, but will it be enough for a reluctant queen to claim her crown, fall in love, and rule by his side?
Rana Antoinette Duvae has been hiding from the Fae for centuries after the murder of her parents. The gift of her family home, Duvae Manor, from the new Fae King seems too good to be true, but the temptation to return home impossible to ignore. When she finds a Fae caretaker in her home and they are locked together during a snowstorm, tension and passion set them on a course to the truth and the magic of Christmas.
Will Rana be able to forgive, love the Fae King, and accept the people she judged so harshly?
Blood Bond by Kristal Dawn Harris is also on Whizbuzz Books.
Book Links
Website
Facebook
Twitter
Instagram
Pinterest
Goodreads
BookBub
Amazon Author Page
On Amazon
More Great Reads: