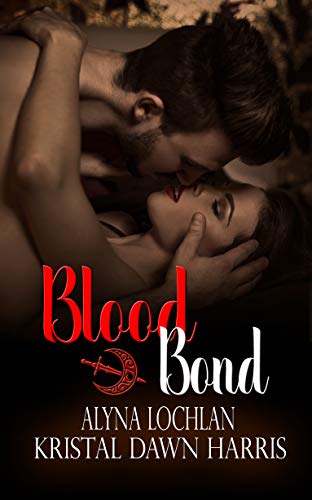 Blood Bond : Kristal Dawn Harris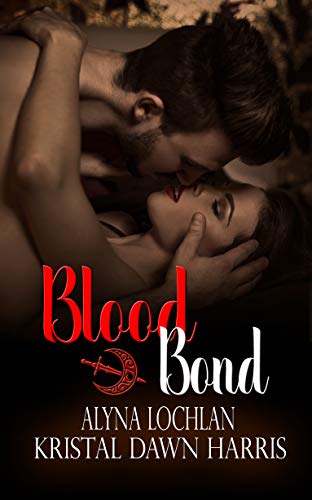 Dark forces are working against the vampire king and the woman he wishes to take as his own.
Most everyone has history and skeletons in their closet, but Gracie Munroe has more than most. She was born half-vampire, half-human and is hunted by both. Exhausted from living on the run, she arrives at the Stoney Inn, only to realize a powerful vampire awaits her. Dark, deadly, and dangerous, this vampire refuses to be ignored and claims she belongs to him. His alluring presence tempts her resolve to end it all, and his touch ignites an inferno that can only be tamed by the King of the Vampires.
Victor Raynaud has spent centuries searching for his mate. The responsibility of ruling the vampire nation weighs heavily on his wide shoulders. It's only by chance he's led to a half-vampire woman who challenges his authority and is destined to stand at his side. Her life is in danger. Dark plots, among his kind, seek to destroy her, but Victor will go to any length to ensure her safety. As he fights for her life, while protecting his throne, can he win the heart of a woman who has been stripped of a nation, family, and rightful place…by his side?
This is a hot, steamy novella. Bring ice to cool the heat.
Queen of Hope by Kristal Dawn Harris is also on Whizbuzz Books.
Book Links
Website
Facebook
Twitter
Instagram
Pinterest
Goodreads
BookBub
Amazon Author Page
On Amazon
More Great Reads: