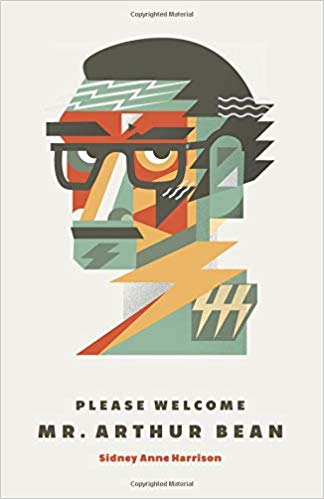 Please Welcome Mr. Arthur Bean : Sidney Anne Harrison
Please Welcome Mr. Arthur Bean
Arthur Bean has lost a lot of things in this life. He lost his mother to an unforgiving disease. He lost his daughter to a secret he had to keep from his own father. He lost the love of his life to the unknown. He lost himself to the inability to find his own way.
For a long, long time, he is complacent with loss. But then his estranged siblings reach out to him with a call for help, and Arthur is pulled into a place he never expected to be.
Suddenly he is finding what he needs at every turn and realizing that it isn't so hard to find yourself if you just have a little bit of help.
For the first time in a long time, Arthur Bean feels welcomed.
Book Links
Goodreads
Amazon Author Page
On Amazon
More Great Reads: