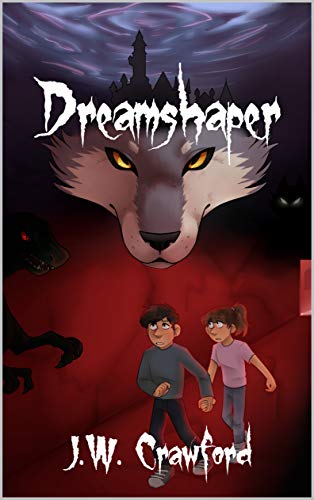 Dreamshaper : J.W. Crawford
Dreamshaper
Orson Bailey is used to trouble finding him. He has spent his young life ridiculed and bullied by his peers and tormented by his baby sister. Unfortunately, things are about to get a whole lot worse.
At night, strange happenings have begun to creep into Orson's mind: vivid dreams and nightmares so realistic and frightening that they start to affect his already sour relationship with both his classmates and family.
His entire world is thrown into upheaval when his darkest wish is granted and his sister disappears, stolen into the world of dreams.
Through the darkness, Orson unexpectedly develops a bond with a few of his classmates. Together, they must find a way to survive a world filled with magical creatures of pure and dark origins, a world of dreams where anything can happen and where Orson must discover his destiny as the one true Dreamshaper in order to save his sister.
Book Links
Website
Facebook
Twitter 1
Twitter 2
On Amazon
More Great Reads: