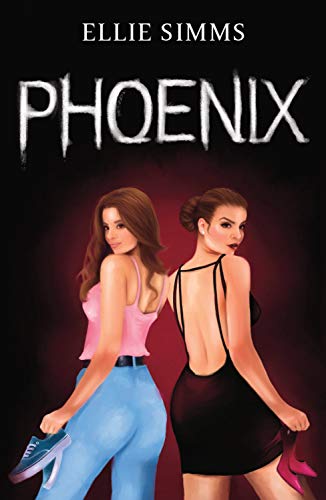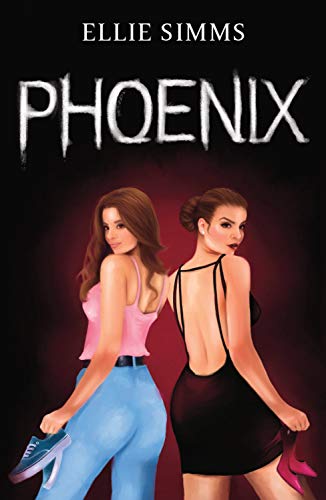 Taken against her will. Bound, beaten and broken. She has two choices. Burn… or rise.
Briana Campbell's dream trip becomes her worst nightmare when she is kidnapped and forced to do the most unthinkable things. Completely at the mercy of her captors, she finds unexpected solace in a crazy friendship that leaves her with an impossible choice to make.
This epic debut from Ellie Simms is simply unmissable.
"A highly-charged erotic thriller." – A 'Wishing Shelf' Book Review.
Book Links
Facebook
Twitter
Red Falcon Publishing
On Amazon UK
On Amazon
More Great Reads: