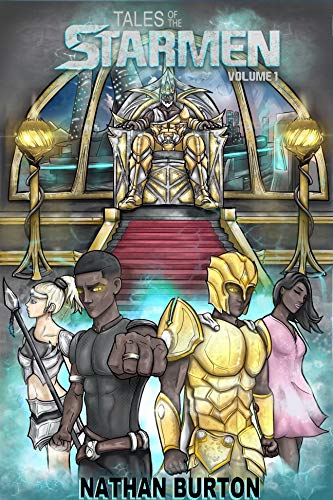 Tales of the Starmen : Nathan Burton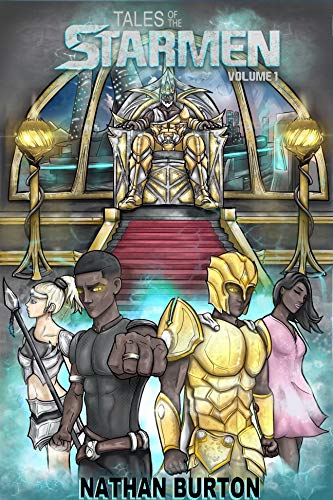 Helion had always enjoyed a relatively normal life on Earth, despite the fact that he was harbouring a great secret: he is the youngest son of the Zion, the powerful leader of the Solarium Empire that governs the universe!
After his mother passes away, Helion is summoned to the planet of Solaria to fulfil his royal duty. He is then introduced to his older half brother, Eckron, a ruthless and often cold military leader whose ambition to succeed his father on the Nova Throne drives every move he makes.
Meanwhile, the people of the planet Chegonia find life intolerable under Solarium rule and edge closer by the minute to full-scale rebellion.
Can the two brothers put aside their differences in order to stop the threat before it is too late?
Will Helion adjust to the new life that destiny has forced upon him?
The answers lie within Volume 1 of "Tales of the Starmen"!
Book Links
Website
Amazon Author Page
On Amazon UK
On Amazon
More Great Reads: