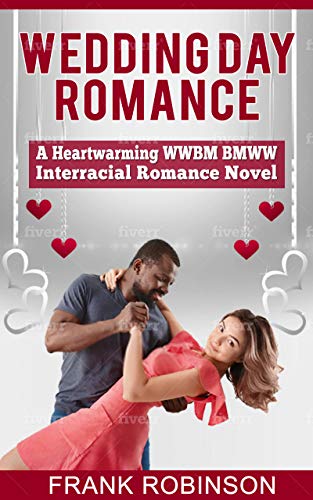 Wedding Day Romance : Frank Robinson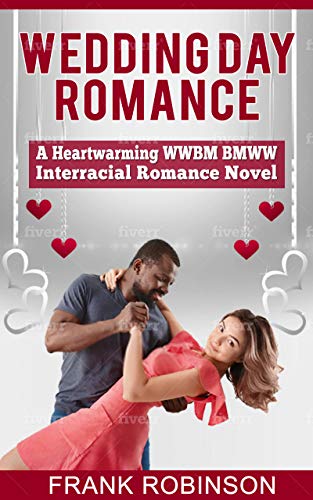 …and a face handsome enough to give a young Denzel Washington a run for his money.
When a tall, dark and muscular police detective steps up to save Kellie from her creepy ex-boyfriend stalker, she quickly realizes that the worst dance student she has ever had is also her best chance at true love.
In this captivating interracial romance story, a beautiful and limber dance instructor named Kellie moved to Chicago to start over after a nasty breakup that left her heart in pieces. African American Chicago police detective Jacob Evans tragically lost his big-hearted partner Tom in a brutal shootout. A new country music fan thanks to his fallen partner, Jake has a daunting promise to keep – learn line dancing (which was one of Tom's passions) and stick with it long enough to enter a dance contest. The problem is… Jake can't dance a step.
When Jake comes into Kellie's dance studio one rainy evening to sign up for lessons, their burdens feel lighter the moment they look into each other's eyes. But, their road to romance is a rocky one. Jake's two left feet can improve with practice, but Kellie's past will not let her go.
Wedding's Day Romance is a heartwarming story of interracial love and passion, with plenty of BMWW WWBM Romance
Book Links
Website
Amazon Author Page
On Amazon UK
On Amazon
More Great Reads: