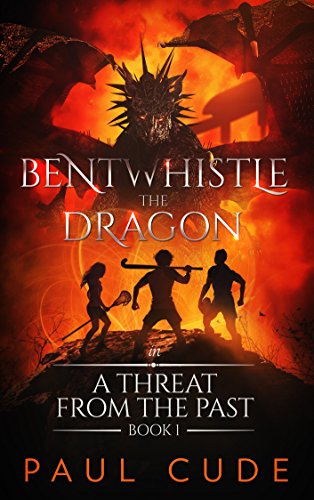 Bentwhistle The Dragon: In A Threat From The Past : Paul Cude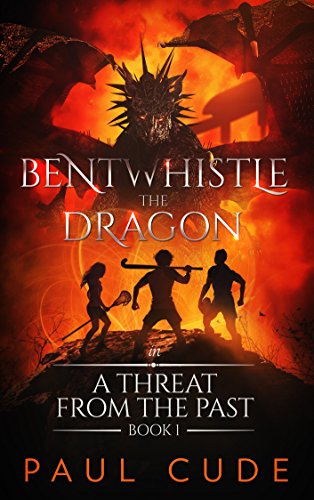 Bentwhistle The Dragon In A Threat From The Past
Bentwhistle the Dragon in A Threat from the Past is an adventure story children and adults alike will love. It's set in the present day, when dragons across the world disguise themselves as humans using magical mantras. Blending in this way, they have infiltrated the human race at every level, to uphold an ancient charge to guide and nurture humanity.  Three young dragon friends in their human guises become caught up in an evil plot to steal something very precious from the dragon community. How will the reluctant hero and his friends fare against an enemy of his race from far in the past?
Peter, Tank and Richie risk everything to thwart a scheming human who always seems one step ahead of them. With a dragon councillor making demands and an old man turning up out of the blue, the three friends barely have time to play hockey, lacrosse and rugby, or watch their favourite dragon team compete at laminium ball, let alone save the world. Will Peter and his friends be able to put the pieces of the puzzle together in time?
Fascinating insights into the dragon world are interspersed throughout the book. Ever wondered how dragons travel below ground at almost the speed of sound? Or how they use magical mantras to transform their giant bodies into convincing human shapes?
In an action packed adventure that features both human and dragon team sports, you'll get a dragon-like perspective on human social issues and insight into what to do if you meet a giant spider grinning at you when you're wearing nothing but your smile! You'd be flamin' mad to miss it.
Book Links
Website
Facebook
Twitter
Amazon Author Page
On Amazon UK
On Amazon
More Great Reads: