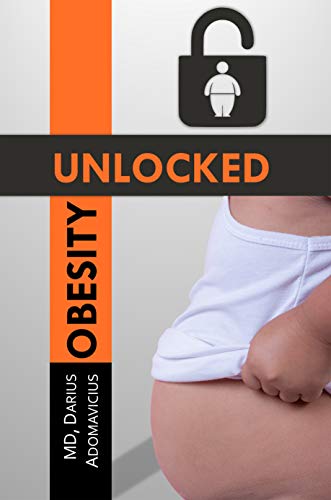 Obesity Unlocked : Dr. Darius Adomavicius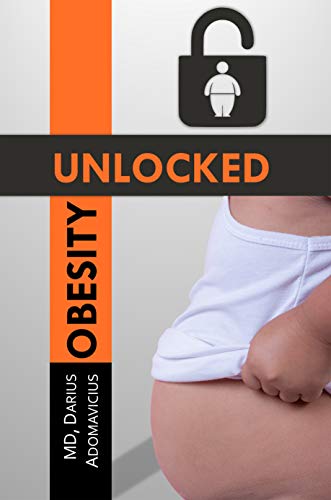 An enormous amount of attention is concentrated on diet and physical activity. As a result, it seems that a great part of the population is still in the dark about the exact causes of obesity.
Too many people still hold the strong opinion that the way to weight loss means adopting some special diet and combining this with time spent on exercising.
The idea is that the stricter the diet and the harder the physical activity, the better result will be achieved as far as weight loss is concerned.
Actually, neither solution is a solution at all. A main cause of disability is hormonal dysfunction.
Armed with all the information placed on this book it helps determine how much weight you need to lose and what health risks you already face, which will help guide any treatment decisions.
More Great Reads: