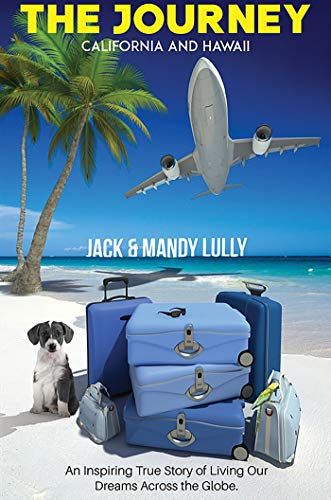 The Journey: California and Hawaii : Jack and Mandy Lully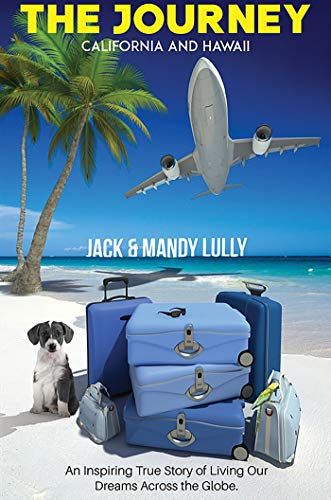 A true love story of the ultimate dream chasers.
Jack and Mandy a young couple barely out of their teens don`t know each other when they both leave the UK with plans to travel. Meeting a year later in California they unknowingly start a long life adventure together.
Our book is our personal account of not just traveling but moving lock, stock and barrel and living the life and re-inventing ourselves across the globe.
California, Hawaii, Thailand, UK, Japan. Indonesia, Fiji. Jamaica, Brazil, Spain, Holland, New Zealand. Our journey still continues…
Book Links
On Amazon UK
On Amazon
More Great Reads: