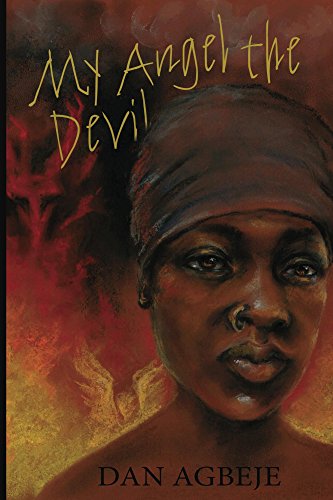 My Angel the Devil : Dan Agbeje
My Angel the Devil
The story of a girl with simple dreams, to finish high school, marry the love of her life, study at university, have children and live happily for the rest of her days.
All things fall apart as ungodly fanatical violence sweeps through the region making Fatima tap into a strong sense of defiance that almost sends her mad. As the world burns, follow a town's desperate struggle for survival.
My Angel the Devil is a tale of love and hatred, survival and brutality, and the strength of the human spirit.
More Great Reads: