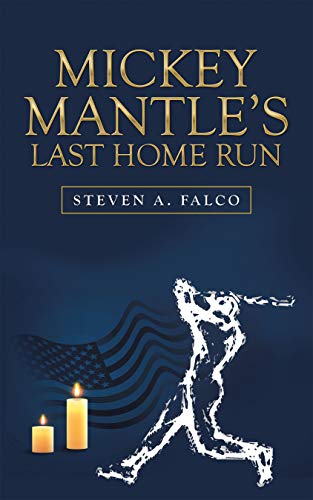 Mickey Mantle's Last Home Run : Steven A. Falco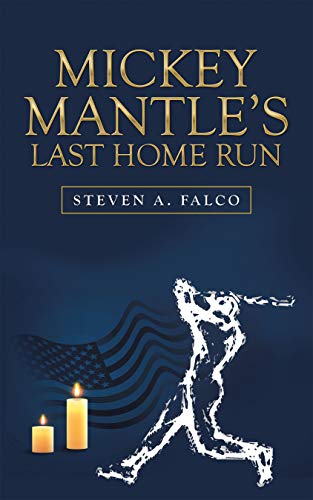 TJ and Jonathan are teenage friends and teammates on the JV baseball team. Like many young people growing up in America in the late sixties, they have heroes. For TJ, who is white, it is Mickey Mantle, the aging star of the New York Yankees. For Jonathan, who is black, it is Martin Luther King Jr., the leader of the civil rights movement. Unfortunately, 1968 is a bad year for heroes and—America.
Their friendship is strained to the breaking point when Martin Luther King Jr. is assassinated. Jonathan, who is devastated by the murder, blames all white people, TJ included. TJ then has to struggle through the challenges of the JV baseball season in his racially-torn town, without the support of his friend. Is there anything that can repair their broken bond? Would it take still another American tragedy?
Combining the heartbreak and hilarity of teenage life in that tumultuous year, this coming-of-age novel provides a perspective from which to understand the racial issues that still prevail in our country to this day. In doing so, Mickey Mantle's Last Home Run appeals not only to young adult readers but also to their baby-boomer parents and grandparents.
Book Links
Facebook
AuthorsDen
Hockey Rivals Blog Post
Amazon Author Page
On Amazon
More Great Reads: