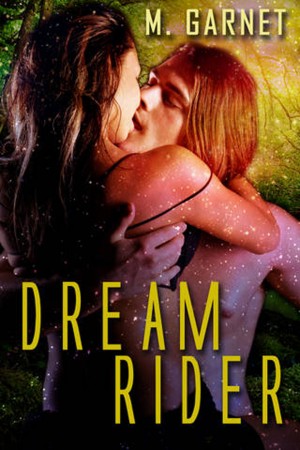 Dream Rider
A strange love story – If he can read minds and interrupt thoughts, if he can help the strongest force out between the stars to protect the weak and turn away the marauders, if he is so fierce that all fear him, then why does he want this one frail female from a small blue planet not even part of the Amalgamation?
Her only real attribute is her dreams. She gives him peace as no one else has ever offered, just by sleeping in his arms. But when awake, sometimes it is better, because she floats out emotions he gets from no others, even from his own kind from his home planet. He cannot resist the temptation to prod, even hurt a little to receive those strange emotions she gives.
There is always the dreams to take away his own despair and pain.
Book Links
Website
Extasybooks
Amazon Author Page
On Amazon
More Great Reads: