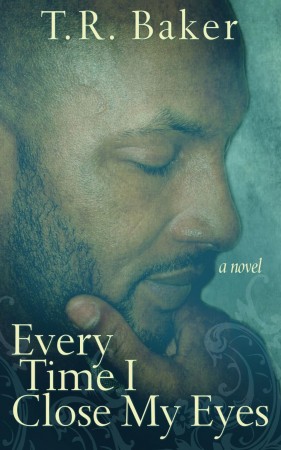 Every Time I Close My Eyes : T. R. Baker
Every Time I Close My Eyes
After a year and a half Shelby Simone's divorce is now final, but to her surprise she's about to meet Jules Brishard, an up and coming neo soul artist.
She finds herself in a relationship that is quickly developing into a romance. As with any new love affair, it's put to the test—-celibacy, former lovers, and emotional demons.
With seemingly good intentions, and a creative imagination, Jules attempts to win her love, but can he do enough to save their spontaneous love affair?
Book Links
Website
Blog
Facebook
Twitter
Amazon Author Page
On Amazon
More Great Reads: