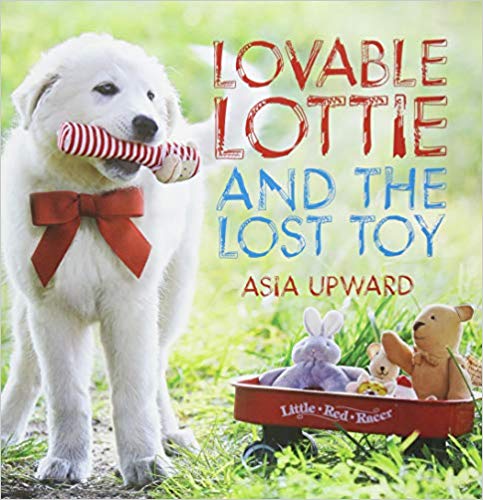 Lovable Lottie and The Lost Toy : Asia Upward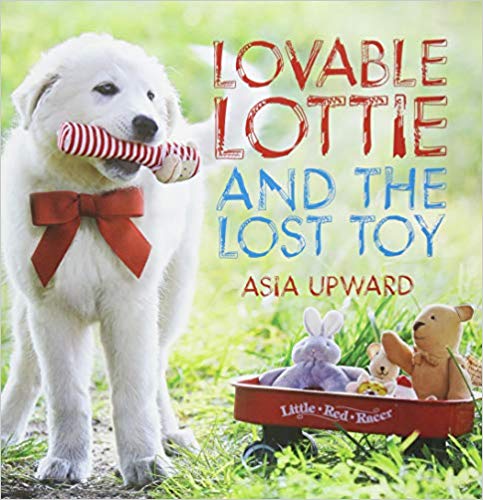 Oh no! Lovable Lottie has lost her toy! Can you help her find it?
Lottie, an adorable Maremma puppy, lives on an apple orchard with her family and other animal friends.
With days full of adventurous fun, Lottie is always misplacing her favourite toy but has she really lost it? Is her toy hiding from her? Lottie needs your help to find her best friend.
Asia has published two other books: A Dog's World: Homemade meals for your pooch and Entertaining: A Dog's World.
This is the first children's book she has published and the beginning of the Lovable Lottie series.
Book Links
Website
Instagram
On Amazon Australia
On Amazon
More Great Reads: