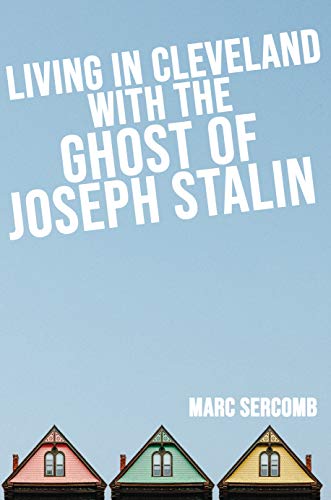 Living In Cleveland With The Ghost Of Joseph Stalin : Marc Sercomb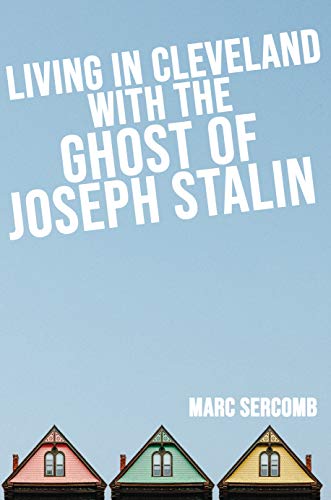 It's the summer of 1953. Calvin Jefferson Coolidge is thirteen years old when the ghost of Joseph Stalin appears to him in his Aunt Evelyn's cluttered Cleveland attic and wants to dictate his memoirs to him.
"I want to tell my side of the story," Uncle Joe tells him. "They're giving me one year to set the record straight, so we need to get started right away."
Calvin's life is falling apart at the seams. He's a misfit and loner whose only friends are famous dead people. He loves polka music and Westerns and sometimes wonders what it would be like to kiss a girl. His con-man father is in Florida looking for his bipolar runaway mother. His cousin Buck is abducted and experimented on by aliens. The lady next door wants to coach him in the ways of love. His pastor thinks he's headed straight for Hell. His English teacher thinks he's a savant. The school psychologist wants to have him committed. His shrink thinks he's just plain nuts. Sometimes, Calvin believes it too.
Everybody's trying to figure out what makes Calvin tick in this quirky, fast-paced metaphysical romp through the heart and soul of 1950's America.
Book Links
Website
Facebook
BookLife
Amazon Author Page
On Amazon
More Great Reads: