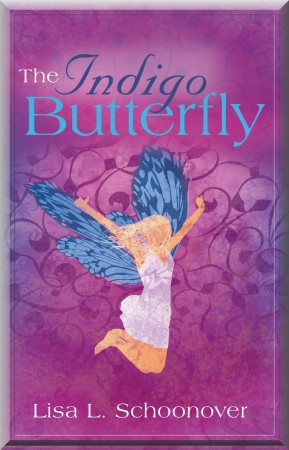 The Indigo Butterfly
THE JOURNEY THAT BEGAN WITH A DREAM…
A revealing dream lures a young woman on a quest to discover the mystery of who she is. In a triumph of the Human Spirit, this book is a reminder to follow your heart. The depth, wisdom, and compassion of this book's message will stay with you long after the last page has been turned. Rewritten as narrative vignettes from the author's journals, this inspirational book is the kind that is needed at times like this.
The Indigo Butterfly is the true and inspiring story of a young writer's journey of self-discovery and a yearning for her place in the world. On the eve of college graduation the author has a revealing dream that leads to an epiphany. At the same time, Desert Storm is causing a recession throughout the country, leaving few opportunities for a new writer.
Forced to make some difficult decisions, the young woman rejects conventionality in order to follow her dream of becoming a writer. But she soon discovers that the outer voyage is interwoven with her inner journey to understand herself. While she is on the road, the writer encounters fellow travelers, teachers, mystics, artists, and unique individuals who welcome her into their communities.
The Indigo Butterfly chronicles the author's fifteen-year odyssey across North America as retold through vignettes culled from her journals during that time. From Seattle's lush rainforest to the mysterious islands of South Carolina, no region of the country goes unexplored in the determined writer's quest.
Book Links
Goodreads
Email
On Amazon
The Indigo Butterfly : Lisa L. Schoonover