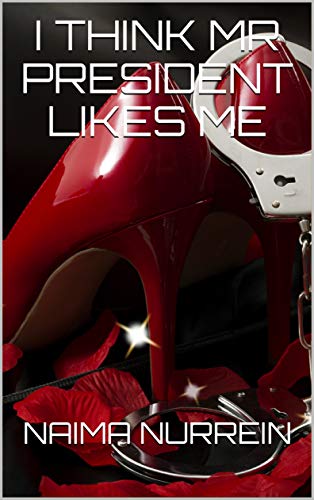 I Think Mr President Likes Me : Naima Nurrein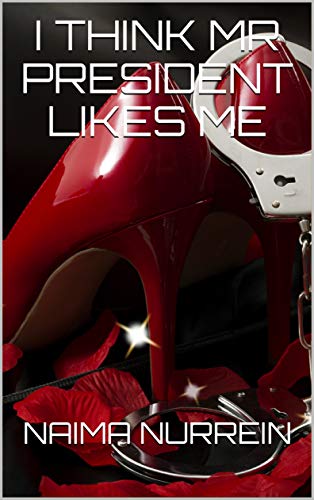 Ara is a nineteen-year-old beautiful and vibrant girl breezing through life with the normal highs and lows of a freshman in college when a fateful encounter with the president of Panamala Falls sweeps her into a dangerous and blazing family battle of the elite and high-profile presidential family.
In a split second, she finds her name and image mercilessly squandered on all media platforms with the wild and false accusation of being the president's mistress.
Soon enough, she discovers she bears an uncanny resemblance to Eliza, a woman serving a life sentence jail time for the murder of the president's parents sixteen years ago and the supposed mistress of the late president's father.
Her life becomes a whirlwind of emotions as she struggles to uncover the truth and fight off the fast-rising feelings of attraction she is developing for the president.
Suzanne, on the other hand, is the first lady of Panamala Falls, who is troubled day and night by her past atrocious sins. So when she wakes up one morning from her nightmare to the revelation of the supposed affair between her husband and the nineteen-year-old beauty who bears a striking resemblance to her former best friend Eliza, she feels the weight of her sins close in and grab her throat. She is helpless as she watches her husband fall for Ara and her sins tumble out of the closest one by one.
The questions in her mind are two: Was this a political battle, bent on ruining her husband's chance of getting re-elected for the next presidential term? Or was this Karma, which was on a high pursuit to ruin her?
Book Links
Facebook
Instagram
Amazon Author Page
On Amazon
More Great Reads: