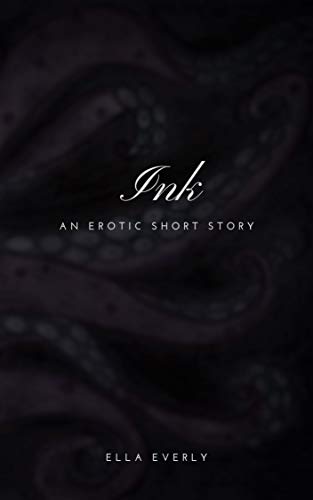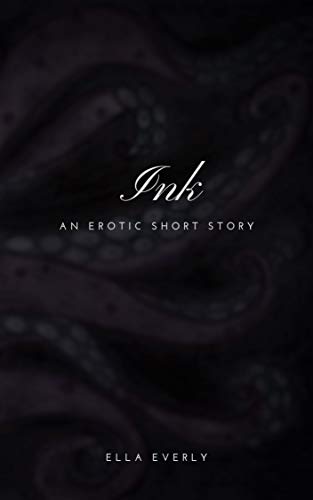 A seductive story of lust, hatred, and surrender
On a typical night, events would have unfolded in the way they had a hundred times before. His client would have discreetly entered the hotel room, ready to indulge her most explicit desires. She would have allowed him to seduce her and given him full control until she lay satisfied next to him in the euphoric state of physical gratification. Then she would have paid him and left.
This night, he quickly learned, was not typical. As taut ropes vibrated with the cries of their captor, he wondered how long it would take until someone finally discovered him, naked and securely bound to the bed.
So began his gradual succumbing to the dark and confused underworld of his consciousness.
Nymph by Ella Everly is also on Whizbzzz Books.
Book Links
Goodreads
Amazon Author Page
On Amazon
More Great Reads: