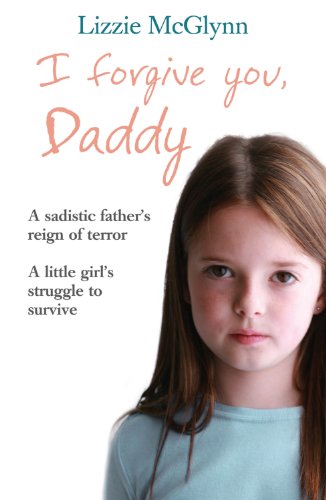 I Forgive You, Daddy: Lizzie McGlynn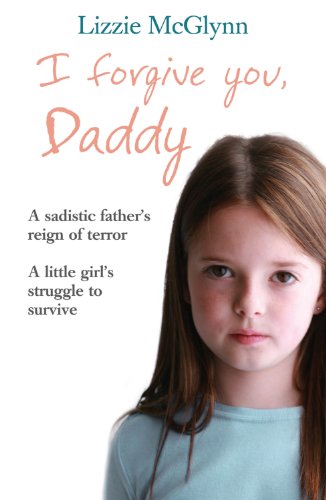 To the outside world, Lizzie McGlynn's father was a model citizen. To little Lizzie he was a violent and depraved monster.
For years, Lizzie was raped and beaten by her father, whilst her alcoholic mother stood by, helpless. She eventually found the courage to report him and her father was imprisoned – but 12 weeks later he was allowed to return to the family home and continue his reign of terror. He seemed to be above the law.
Battered and violated, Lizzie knew she had to stay alive to protect her two little brothers. She went on to escape her father's evil clutches, but the physical and mental scars continued to haunt her.
Then, as her father lay dying, she summoned the strength and courage to forgive the man who had caused her so much pain.
Book Links
Website
On Amazon UK
On Amazon
More Great Reads: