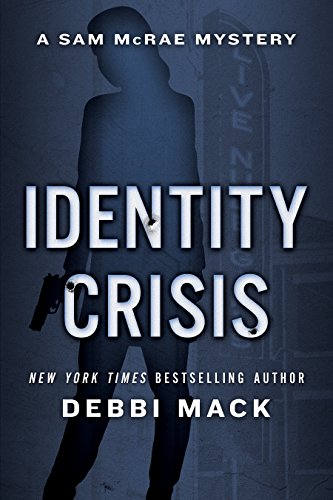 Identity Crisis : Debbi Mack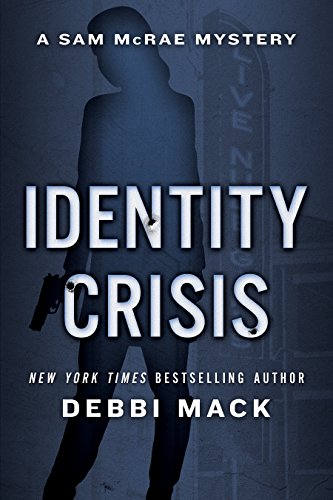 IDENTITY CRISIS introduces attorney Stephanie Ann "Sam" McRae.
A simple domestic abuse case turns deadly when the alleged abuser is killed and Sam's client disappears. When a friend asks Sam to find Melanie Hayes, the Maryland attorney is drawn into a complex case of murder and identity theft that has her running from the Mob, breaking into a strip club and forming a shaky alliance with an offbeat private investigator to discover the truth about Melanie and her ex-boyfriend. With her career and life on the line,
Sam's search takes her from the blue-collar Baltimore suburbs to the mansions of Gibson Island. Along the way, she learns that false identities can hide dark secrets, and those secrets can destroy lives.
Book Links
Website
Facebook
Twitter
Amazon Author Page
On Amazon
More Great Reads: