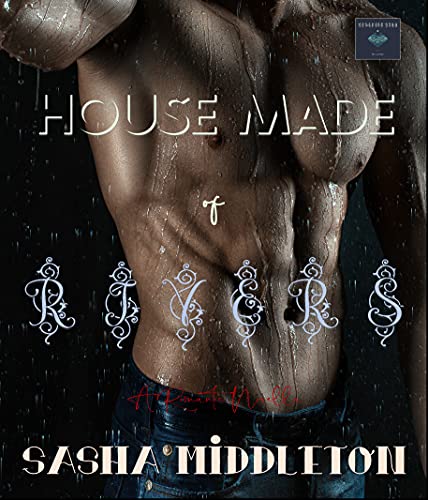 House Made of Rivers : Sasha Middleton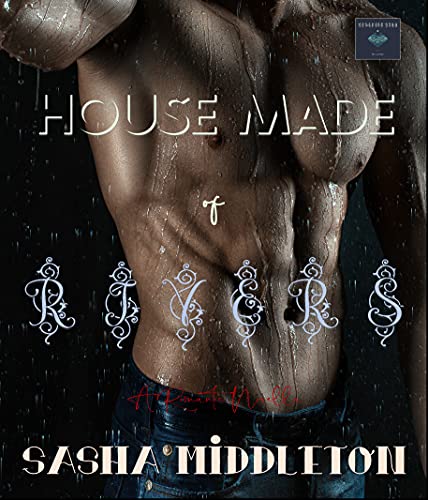 Recovery is never an easy road. Even less so when you're a famous model known for being dangerously underweight and the media buzzards don't realize that your bones have already been picked clean.
Kai Riviere just wants a bit of solitude, a place to rest, a place to heal. Wolf Melua has been captivated by Kai Riviere since he first laid eyes on nothing more than a glossy of her. Over the last five years, she's been his muse. He's followed her career almost obsessively and every time she disappears from the limelight, the temptation to find a way to connect with her, to come to her rescue, drives him to his knees.
But Kai is no Cinderella in need of a prince. Her shuttered eyes say it all to him—she'd spit in his face, break a foot off, and strut her stuff in the other direction if he ever tried. Three months into her longest disappearance yet, fate, kismet, the universe, or plain old luck has landed her in his backyard. And… she's healthier. Now, if he can get her eyes to un-shutter just a little bit more, maybe then she can see the reason why a certain Wolf loves 'seas' and 'rivers' oh, so much.
Book Links
Website
Facebook
Twitter
Instagram
Amazon Author Page
On Amazon
More Great Reads: