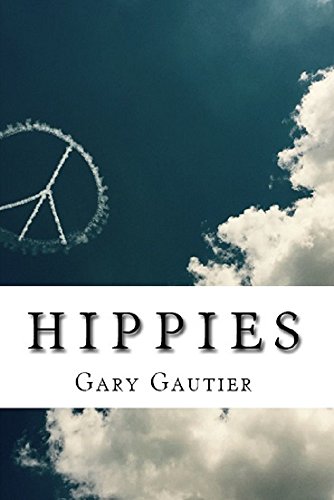 Hippies
By 1970, the hippie scene was faltering, a victim of both inner contradictions and external forces. The Vietnam war resistance, psychedelic drugs, sexual openness, the freedom of the commune – it seemed that everything about the 1960s could be incredibly liberating or wildly destructive.
Against this backdrop, Jazmine, Ziggy, Ragman and a coterie of hippies discover an LSD-spinoff drug that triggers past life regressions. Jazmine, a sweet soul with a hidden past, volunteers to test the "tan acid" and becomes torn between her hippie life and a medieval alter-ego. Ziggy tries to keep her grounded without revealing his own secret. Throw in the snarky bisexual Pepper, Tex Whittaker, Stormy, and the lovable giant, Hoss, and open love and friendships flow along wacky and tragic paths, until things fall apart and the group starts hurtling toward a dramatic climax.
This epic tale of hippiedom is intimate in the lives of its characters but panoramic in its coverage of the sights, sounds, and ideals of the Age of Aquarius. Hippies is well-suited to readers of historical fiction, literary fiction, and anyone interested in the 1960s or the history of countercultural movements.
Book Links
Website
Blog
Facebook
Amazon Author Page
On Amazon
More Great Reads: