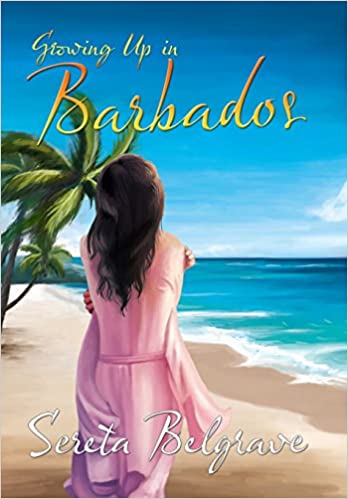 Growing Up In Barbados – Louise : Sereta Belgrave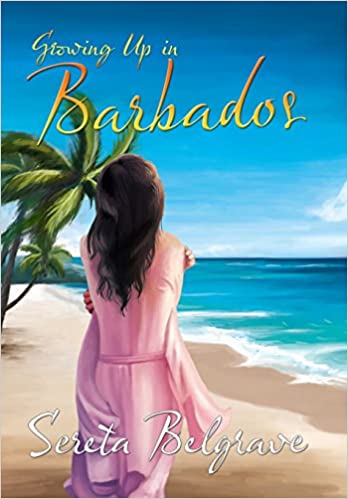 Louise is born into extreme poverty on the idyllic island of Barbados. She is mixed raced, unlike her siblings who are all of African descent. She is raped by her mother's boyfriend. Her attitude towards men is severely scarred as a result. She compulsively pursues sexual relationships in exchange for money/gifts. She is however determined to live a worthy life despite her muddled past.
Is there a chance of happiness for her after all?
Book Links
Website
Instagram
Trailer
Xlibris
Buy from the author's website
On Amazon
More Great Reads: