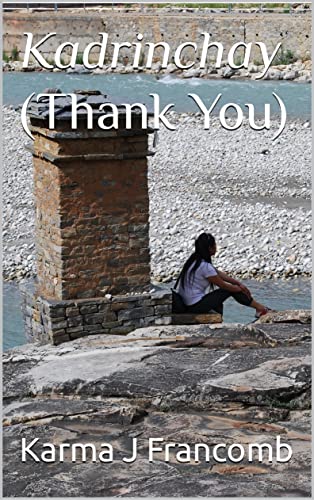 Kadrinchay : Karma J Francomb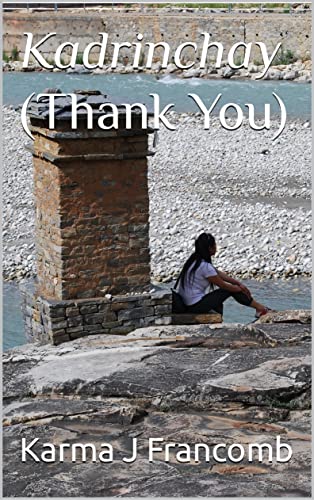 A real-life story, Kadrinchay (Thank You) will transport you to a beautiful part of the world, and educate you all about its culture, as you follow the emotional tale of a girl that remains humble and grateful in her search for happiness.
No matter how many times she is betrayed by her husband, she keeps forgiving him.
She always believed in whatever happens, happens for good. Then she meets an Englishman.
Now the question is will she put up with her unfaithful husband or go and find future with this Englishman. Better the devil you know than the angel you don't know. Which one will she choose, devil or angel?
Book Links
Facebook
Rakuten Kobo
Amazon Author Page
On Amazon
More Great Reads: