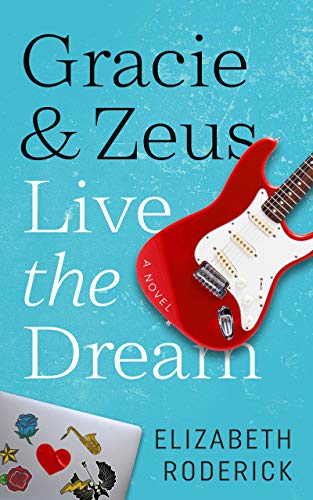 Gracie & Zeus Live The Dream : Elizabeth Roderick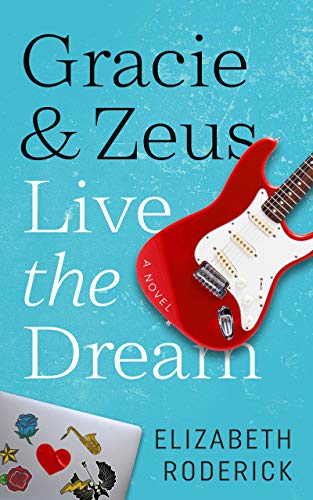 Grace Morgan has been on the music scene long enough to know the life of sex, drugs & rock & roll is just a dream. But after a messy divorce, Grace wants to give her dream of being a music journalist one last shot.
She moves to LA with her 21-year-old foster son, Zeus. They live in a motel on cup noodles and hope, until Grace finally gets a break: a story about Inez Carter, hot-mess frontwoman of the popular band Karma Korn.
The story delivers more sex, drugs and rock & roll than Grace bargained for. Karma Korn's drummer, Nelson, has Grace rethinking her post-divorce vow of celibacy. And after they're invited to an elite Hollywood rave, where they mistakenly drink the electric Kool-Aid, Zeus is scouted to be the lead guitarist for another star band.
However, the story soon goes sideways, and things aren't adding up. Someone is spreading rumors about Grace, trying to sabotage her career and reputation. Then someone tries to kill her. Grace is left frantically trying to connect the dots in the dwindling hope she'll be able to salvage the story, her relationship with Nelson, and her life.
Book Links
Website
Cinnabar Moth Publishing
Twitter
Amazon Author Page
On Amazon
More Great Reads: