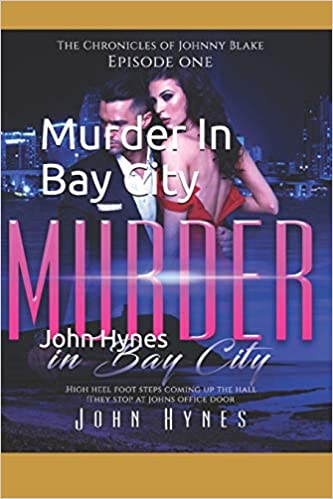 Murder in Bay City : John Hynes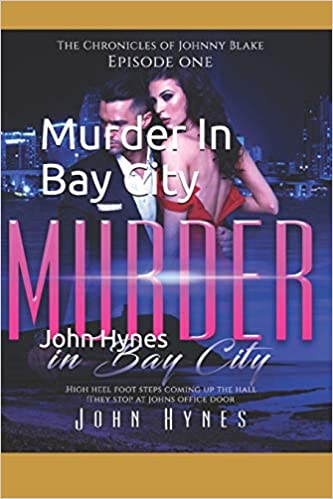 "The Chronicle's of Johnny Blake," is a recipe for romance mystery and lies add chills and thrills for seasoning and what do you have a good read. This is a 12 episode series, with Murder in Bay City episode one.
A wealthy man is found murdered in his bedroom and his wife is missing and is the prime suspect.
Episode two Bay City Murder on the East side. A second young girl is found murdered on the east side Bay City. What clue did one of the young murdered girls leave behind?
Both episodes have 5-star reviews on Google Play. Also available on Amazon Kindle ebook and paperback with episode one on audiobook. Read both episodes today.
Book Links
Website
Facebook
Twitter
Pinterest
Linkedin
Amazon Author Page
On Amazon
More Great Reads: