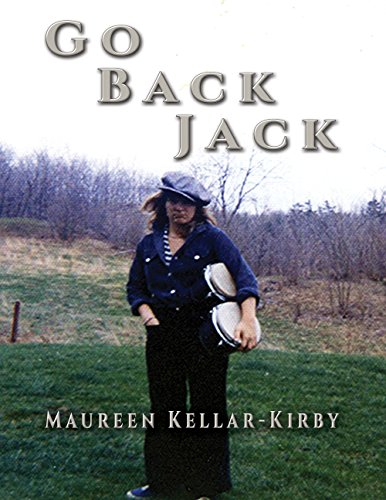 Go Back Jack : Maureen Kellar-Kirby
Go Back Jack
"Go Back Jack" is the true story of a young Canadian woman's search for a past life as a black, blues musician who lived in the Deep South of the U.S.A. during The Great Depression of the 1930's, "rode the rods" and died tragically before realizing his dreams.
Guided psychically, she travels to California in 1973 following the footsteps of that past life only to meet a series of karmic tests and challenges still remaining. Will she overcome them and earn the freedom to pursue her own life or repeat the same fate?
Read "Go Back Jack" to find out!
More Great Reads: