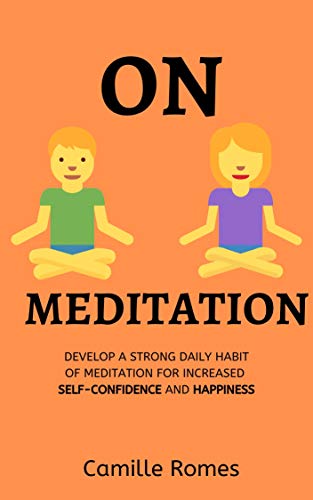 On Meditation : Camille Romes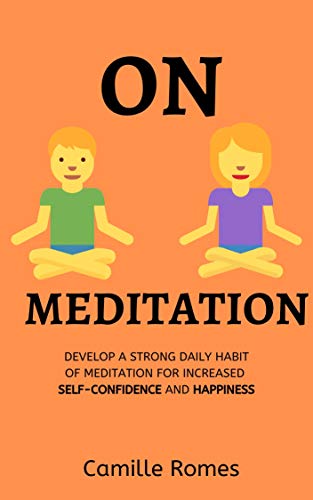 Would you like to be happier in everyday life? More productive at work? Have a sharp mind focused on one clear purpose? Not overwhelmed by your thoughts anymore? Not worrying about everything, and instead living life to the fullest?!
Have you ever thought how successful people achieve their goals by staying focused on them for a very long time? How they are very persistent and always know their purpose? How they always give out a joyful and warm vibe wherever they go?
How do they do it?
Answer: Meditation
A daily meditation habit can set you apart from everyone else! And it doesn't take all day. Only 5 minutes is enough to experience the benefits!
By developing this habit, you'll have the clarity to prioritize what's most important in your life. You will learn:
About various benefits of meditation
How to meditate
Various forms of meditation
Choosing the right form of meditation for yourself
Best time to meditate
So, what are you waiting for? Get the book now and change your life!
Book Links
On Amazon
More Great Reads: