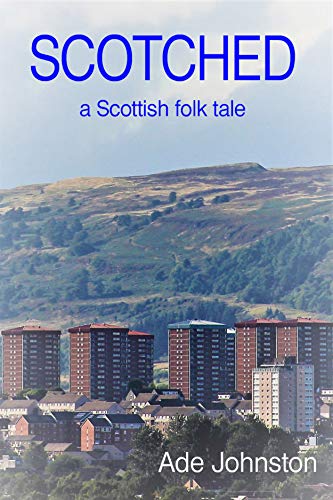 Scotched: A Scottish Folk Tale
At 63 Jim O'Brien seems to have it all. Lovely family, successful business, he's a respected member of the golf club, a Director of the local football team and he's been nominated to become a Justice of the Peace. In the Scottish town of Courloch, he's a pillar of the community.
But Jim's drinking far too much and he's losing a small fortune gambling. Then his criminal past catches up with him, and the lives of himself and his family are put into danger. As Jim begins to fall apart, sickness and death come to Courloch along with revelations of corruption in high places.
He becomes caught in the middle of a war between Chinese and Russian mafia, and global financial powers.
From a small town in the Scottish Central Belt to the Scottish Highlands, and far beyond to international organised crime, Jim is a man of our time, his life shaped by distant forces he is barely aware of and cannot understand.
Book Links
Facebook
Twitter
Amazon Author Page
On Amazon UK
On Amazon
More Great Reads: