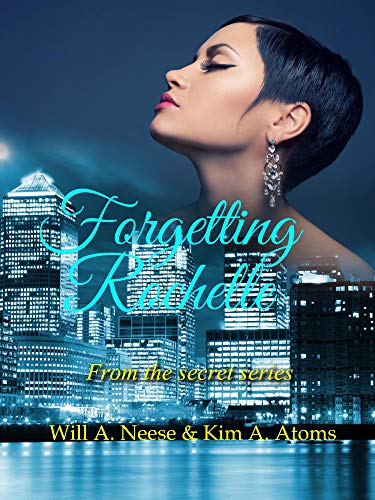 Forgetting Rochelle : Kim A. Atoms & Will A. Neese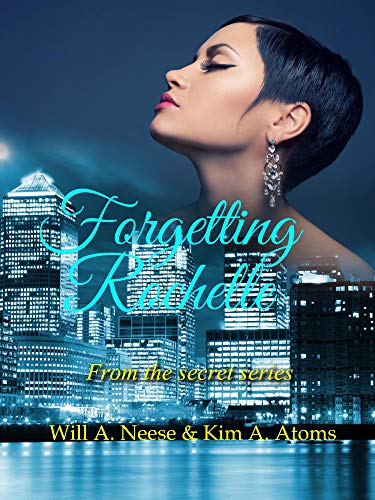 Steven Hatfield should automatically know the words, people change, carries a grain of truth. The child he thought he knew, grew into a sexy woman he had no business knowing, during a time she was not free to be taken and taken again. The brief time of stolen fruit and the years after, when the female really grew into her sexuality, have been plaguing Steve's marriage and mind.
Now he is back in his hometown of Springfield; hoping the third time will rid him of the images of a lovely female before he loses all he has come to hold dear. Steve plans to purge his mind by listening to stories of Rochelle Faircrest's limitless sexual appetite directly from the mouths of her eight, willing, warm bodies. This self-appointed mission may make forgetting the inexhaustible woman an impossible task, but Steve must not fail.
Note: Intended for readers 18 & over. It is said that confessing, unburdens the soul. But what if, in doing so, the act of release causes many lives to be in jeopardy of intense scrutiny. Rochelle Faircrest takes the idea of bearing all to heart and nothing is held back. The whole erotic truth will be known because true names are withheld. Do you dare find out if you have the ability to keep the secret?
Book Links
Website
Facebook
Twitter
Instagram
Amazon Author Page
On Amazon
More Great Reads: