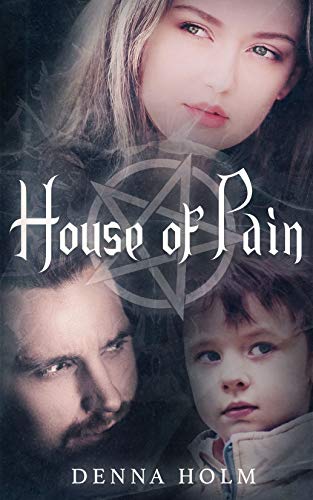 House of Pain : Denna Holm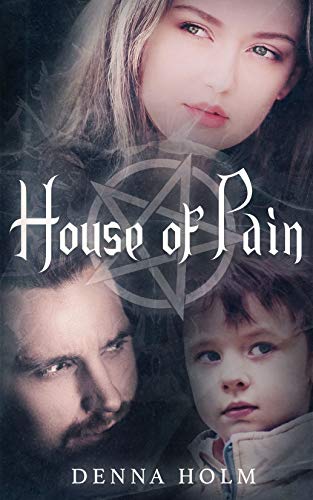 Maggie Shelbador is a half-breed succubus with a heart. Though raised inside one of the worst whorehouses in the world, all she wants is to find one man who will love her despite what she is. She dreams of one day being free of her nightmarish life but fears no man will ever truly trust her.
The year is 3515 and most of the world has been destroyed by a combination of natural disasters and man's neglect. The whole human race faces extinction. To survive, the leaders of the day approach demons for help, not understanding the high price they will be forced to pay. Normally bound by the summoner's magic, the demons know Maggie is the key to giving them free access to Earth.
Daniel is a widower with a young son. He is out hunting one day when his settlement is attacked and his son abducted. He tracks them to House of Pain, not realizing a trap is being set for him. Though tortured, Daniel refuses to break when they try to force him to prostitute himself—until a beautiful blonde woman is brought into the room, her power stripping away his self-control.
Book Links
Website
Facebook
Twitter
Amazon Author Page
On Amazon
More Great Reads: