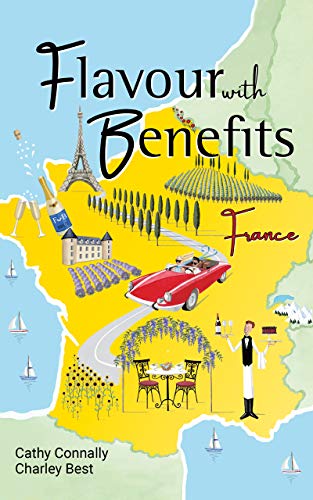 Flavour with Benefits : Cathy Connally & Charley Best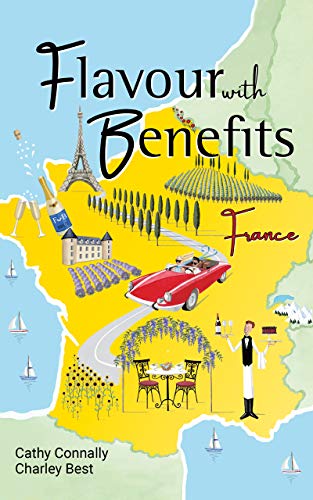 "Ingenious, delightfully presented recipes that give a healthy take on French cuisine…The book's sumptuous color photos of food and French towns and landscapes are a visual feast, and the prose is equally evocative." Kirkus Reviews
This whimsical circuitous road trip through the French countryside features breathtaking photos of France, touching stories of intrepid women who built the formidable food and beverage industries, accompanied by exceptional food styling and ingenious takes on iconic French favorite recipes. Experience new takes on plant-based recipes which will tempt you to cook or bake these exciting options.
If you cannot escape right now, this book will transport you to France and inspire you to book your next trip. A beautiful gift for those who love to travel and cook…even vicariously.
A finalist in the Foreword 2021 Indies Book Awards and has placed #1 Bestseller in Travel Photography, French Cooking, Gourmet Cooking and Solo Travel.
Book Links
Website
Instagram
Twitter
TikTok
Amazon Author Page – Cathy
Amazon Author Page – Charley
On Amazon
More Great Reads: