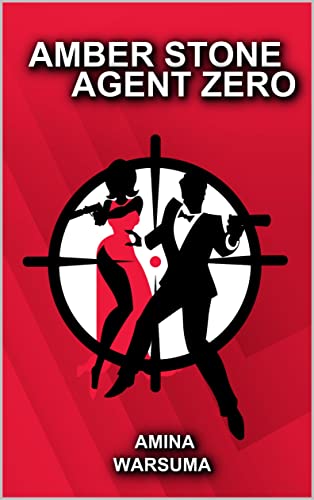 Amber Stone Agent Zero : Amina Warsuma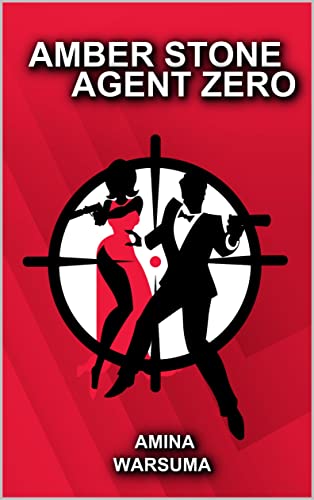 Two abused orphan teenage girls escape their war-torn country by the skin of their teeth. The young refugees with nowhere to go get inducted into a terrorist cult.
Their suffering is a thing of the past, and they enjoy all the benefits of their newfound wealth. Until they discover they are haunted by the NWO's Agent Zero.
The chase is on, and their lives will be forever changed.
Free on KU
Book Links
Amazon Author Page
On Amazon
More Great Reads: