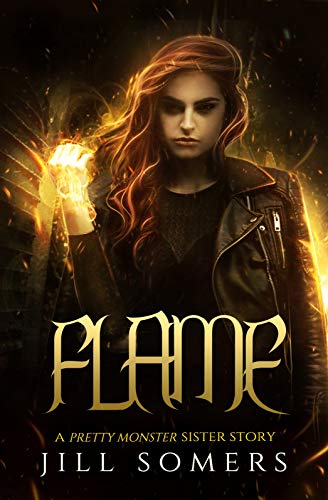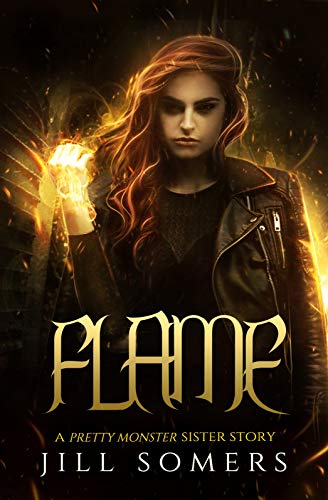 Riley Bell starts fires she can't control. Milo Reed controls fires he can't start.
The world has never been kind to deviants – the mysterious and often powerful creatures who walk amongst regulars – as teen runaway Riley has learned the hard way.
When Riley meets Milo, the boy in the woods whose abilities complement her own, he offers her sanctuary and stability. But can she overcome her toxic relationships, control her dangerous abilities, and escape the demons of her past?
Flame is the sister story to Pretty Monster (also on Whizbuzz Books), and can be read as a standalone novel or a sequel.
Book Links
Website
Instagram
Goodreads
Amazon Author Page
On Amazon
More Great Reads: