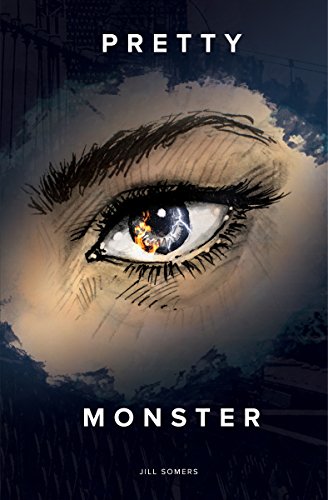 Pretty Monster : Jill Somers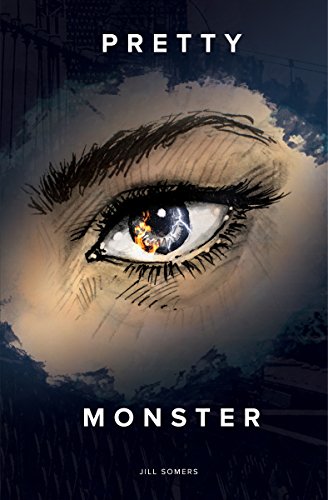 Ten years have passed since the mysterious event that occurred in New York City, turning hundreds of civilians into deviants – a strange and powerful new breed of humanity.
Most of these creatures have been rounded up and sent to the deviant prison known as Devil's Island.
Quinn Harper – known to those who both fear and idolize her as The Siren – is one of the last free deviants.
When she faces a choice – surrender and go willingly to Devil's Island, or watch her best friend die – she makes the only one she can. But she will soon learn that Devil's Island is not the prison the world believes it to be.
Will she be able to cast aside eighteen years' worth of distrust and embrace this enigmatic new community? Or will she just keep running?
Flame by Jill Somers is also on Whizbuzz Books.
Book Links
Website
Instagram
Goodreads
Amazon Author Page
On Amazon
More Great Reads: