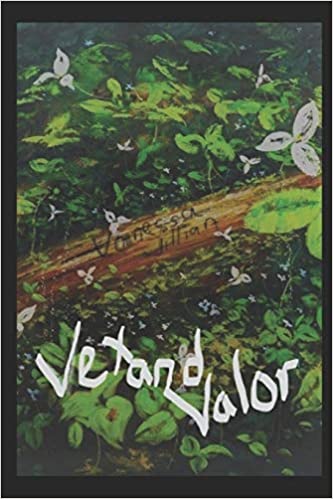 Vex and Valor : Debra Jo Myers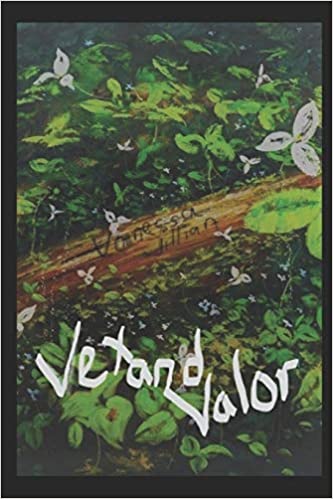 Vex and Valor (meaning tormented and fearless) is the story of two families from different sides of the track. – Tim and Vee Crawford are the parents of four children who are lifelong residents of Brookton, PA. Georgia and Zeke Hayes struggle to make ends meet after moving four of their seven children there from Tennessee. They become intertwined through the marriage of their two youngest children – Ella Crawford and Ben Hayes.
The story begins with a fight between the married couple. The argument is overheard by their two young children hiding in a closet with their 10-year-old daughter watching through a crack in the closet door. Following the altercation, a neighbor finds Ella unconscious with no witnesses as to what happened to her. And the children are nowhere to be found.
As Ella fights for her life, a search ensues for the children who are found safely. Both she and Ben's families gather, all waiting on word of Ella's condition and looking for answers. Many believe it was an accident, while others think Ben was drunk and pushed her.
The action of the first section begins in 1969 and takes place over a three-day period. The chapters are short, moving from character to character and place to place. Section 2 takes place 15 years later over a period of three days.
Throughout we watch the families become even more entangled and continue to search for answers about Ella. We see the Crawford and Hayes grandchildren grow into adults, each with their own stories to tell. The saga comes to a climax when the truth is finally revealed.
If you love Vex and Valor, the saga of the Hayes and Crawford families will continue!
Book Links
Facebook
Amazon Author Page
On Amazon
More Great Reads: