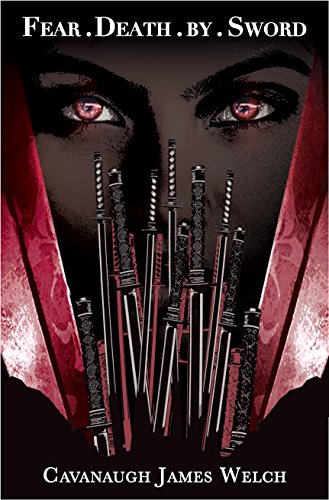 Fear Death by Sword : Cavanaugh James Welch
Fear•Death•by•Sword
When Nemo saw a woman frantically running for her life past his local grocery  store, he knew he had to help her.Now he desperately wishes someone would help him.
Everyday something new is trying to kill him, the only question in his mind is what will kill him first. Whether it be rogue soldiers with guns, rival assassins, or just his own teacher constantly pushing his body to its absolute limits, every day is a struggle to survive. He can barely fight, he isn't fast or strong, and he's scared all the time.
With just his wits to aid him, and a very large sword, he's your quintessential underdog, and the thing that scares him the most is that he's starting to like it that way.
All of that is just another normal day for him after being accidentally initiated as a disciple in the secret society of sword masters known as Fratello della Spada.
Book Links
Facebook
Instagram
Amazon Author Page
On Amazon
More Great Reads: