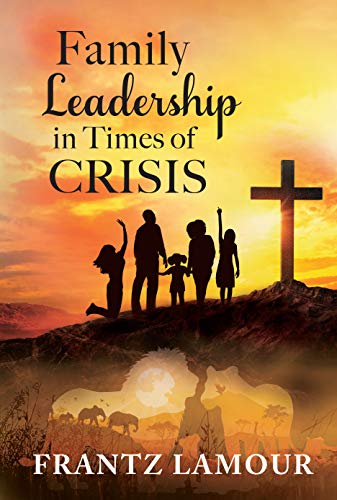 Family Leadership in Times of Crisis : Frantz Lamour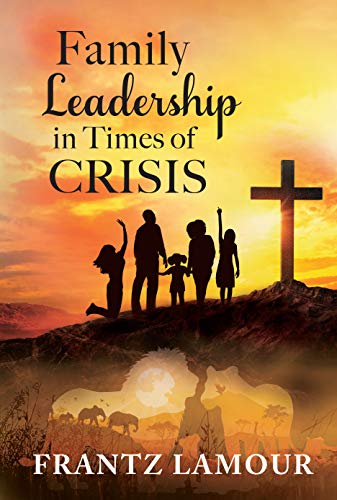 Leaders have one thing in common: they come from a family. Family leadership is one of the most important concepts of life because family is the source of human ingenuity. With good family leadership, we can push for greater justice and racial equality in the United States and around the world, and maintain a more just and loving humanity.
Family leadership is even more essential during times of crisis, such as the Covid-19 pandemic when this book was written. When difficult situations threaten to weaken the strength of your family, you need a solid structural foundation of leadership. Family Leadership in Times of Crisis provides this foundation through five practical principles, relevant scriptures, counseling skills/techniques, and biblical teaching to equip you and your family with the skills to successfully navigate any crisis.
7 Life-Giving Words to Live Your Best Life by Frantz Lamour is also on Whizbuzz Books.
Book Links
Website
Facebook
Twitter
Publisher
Barnes & Noble
Amazon Author Page
On Amazon
More Great Reads: