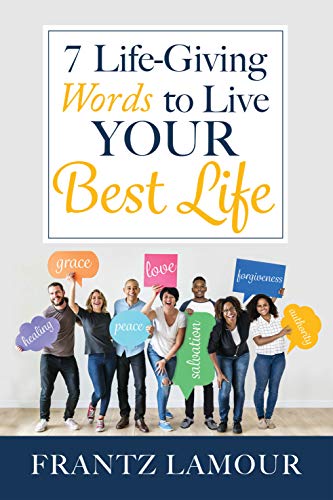 7 Life-Giving Words to Live Your Best Life : Frantz Lamour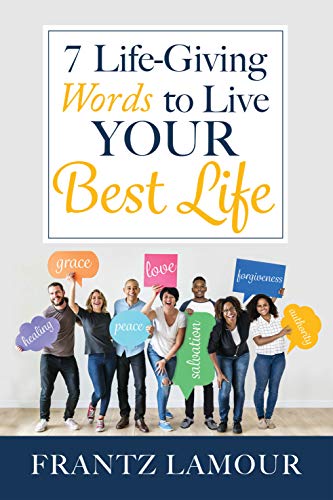 A blueprint to help you live what you deserve: your best life.
As a licensed psychotherapist, author Frantz Lamour witnesses firsthand the effort it takes to rise above everything that tries to keep us down.
We want to live our best life, but sometimes we don't know how. Just when we're about to give up, we discover hope and guidance in God's life-giving words.
Through seven practical lessons and relevant scriptures on words of love, forgiveness, healing, salvation, authority, peace, and grace, 7 Life-Giving Words to Live Your Best Life will breathe new resilience and energy into your daily walk and help you master the art of living your best life one day at a time.
Family Leadership in Times of Crisis by Frantz Lamour is also on Whizbuzz Books.
Book Links
Website
Facebook
Twitter
Publisher
Barnes & Nobles
Amazon Author Page
On Amazon
More Great Reads: