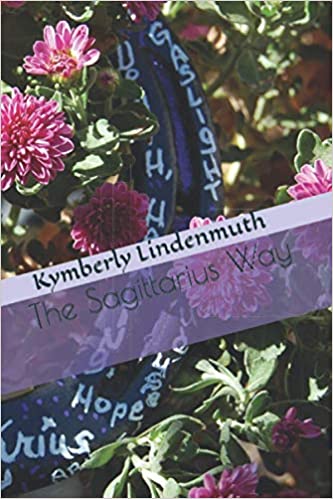 The Sagittarius Way : Kymberly Lindenmuth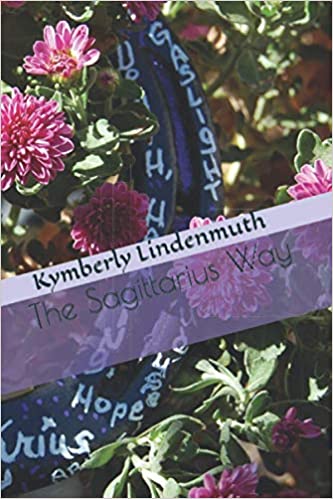 Teagan was destroyed when her husband died. What she needed was time to heal and grieve. What she got was a sociopath who sought out a grieving widow and destroyed her.
This is one woman's emotional gut-wrenching journey through grief, and the involvement of a serial abuser; the betrayal, loss, and lies. Her faith in God saved her life and allowed her to rise from the ashes and reclaim herself.
Book Links
Facebook
Amazon Author Page
On Amazon
More Great Reads: