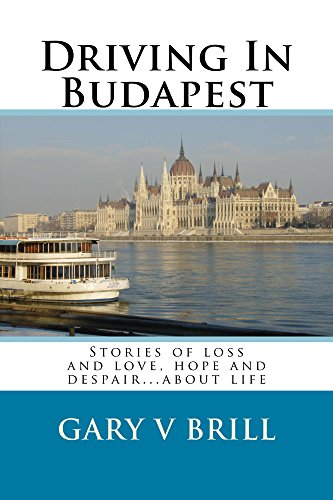 Driving in Budapest : Gary V. Brill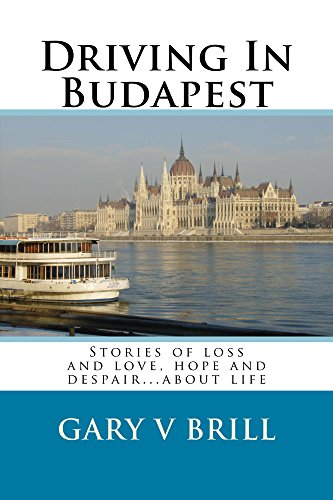 Named "One of the Best Books of 2016" as well as a book of the month by Kirkus Reviews, who called it "elegantly written," Driving in Budapest follows a disparate group of people who are trying to find their way through life as they try to navigate the crazy streets of one of Europe's most intriguing capitals.
Budapest has one foot planted in the west and another just as firmly in the east. It is full of crazy taxis, crowded bridges, bully drivers and narrow streets.
From an American expat looking for some meaning to a shy librarian who has no real human contact to an ex-secret policeman who tries to bully his way through life only to find his life has been a waste and then on to an impetuous young student who hates history and the past until he learns that his own grandmother was a hero during the German siege. Just like you, they have to find their way without a map.
Come on a journey with them and escape the pandemic for a while! Check out www.gvbwrites.com for reviews and much more.
I'm available for remote book clubs through the "contact" page.
JOURNEY: The Story of an American Family by Gary V. Brill is also on Whizbuzz Books.
Book Links
Website
Twitter
Amazon Author Page
On Amazon
More Great Reads: