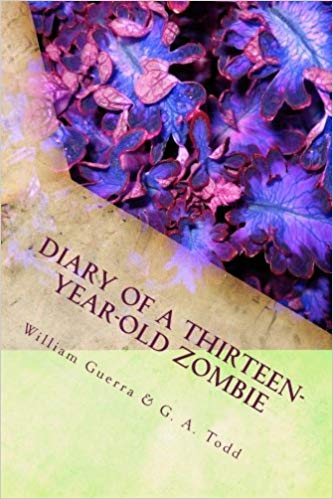 Diary of a Thirteen-Year-Old Zombie : William Todd Guerra and Geoffrey A. Todd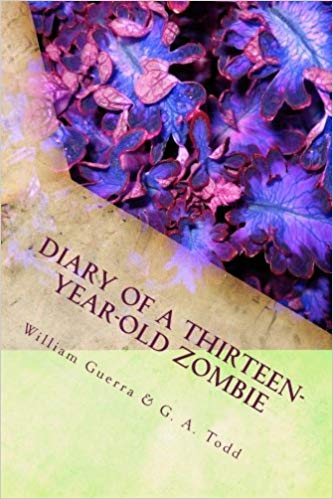 Roy is smarter than the average zombie. He likes to look sharp. He enjoys peace and quiet. Most of all, he wants some Kentucky Fried Chicken.
This book is full of laughs for the young reader and the reader who is young at heart.
Caution: though humorous, this book does contain ruthless zombie violence.
Book Links
On Amazon
More Great Reads: