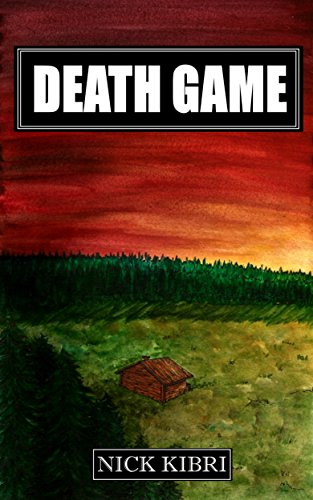 Death Game
December… The harsh remote lands of Alaska… A pine forest that spreads across thousands of hectares… A secret meadow in the middle of the trees…A frugal wooden house that keeps a dark secret… A small crevice that turns into a portal for horrid and powerful creatures to pass through…
The only thing that stands between these foul creatures and the human kind are the mysterious beings in the forest that protect our realm.
For many years, the US army has attempted to turn these forces into a super weapon. After countless failures to tame the supernatural, the army reveals the secret to the world and gives their permission for a reality show to take place. The price is $10 million for each survivor.
Will anyone survive "Death Game"? Be prepared for twists and turns, suspense and gore in this novel by Nick Kibri.
More Great Reads: