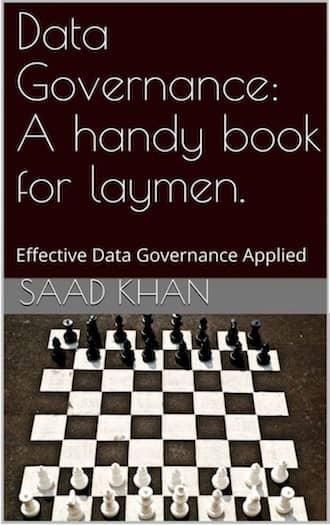 Data Governance: A Handy Book for Laymen : Saad Khan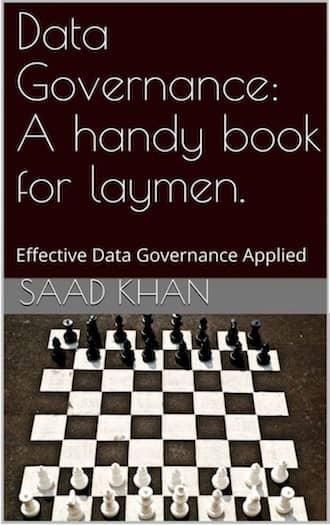 Data for organizations is becoming more critical for decision making. The necessity of managing and controlling data and data-related processes has been more focused. This gives an opportunity for a more comprehensive approach and methodology to be developed and practised.
There are many standards on the domain of data governance including DAMA, DGI and more that have defined set of practices and standards to follow.
This book focuses on the domain of data governance generically, the methodology, approach and structure defined are designed to be customized for different organizational needs. A set of policies and processes are listed serving as a set of examples and other processes and policies can be added as required. The maturity matrix enables to measure the level readiness for a DG program in any organization. The methodology briefed in this book is a result of continuous effort and improvement from the experience of implementing these DG programs in several organizations. The methodology is purely iterative in nature as the DG Programs requires. The governance KPIs and measures represent a set of KPIs that can directly be used to measure the effectiveness of the initiated DG program.
The book will help an organization to eliminate silos based data development, helps the organization to consider data development at enterprise level, helps in maintaining cross-department common business vocabulary and helps reform the organization to an information-centric culture. The organization bodies and their responsibilities are also highlighted.
Book Links
Buy from the author
More Great Reads: