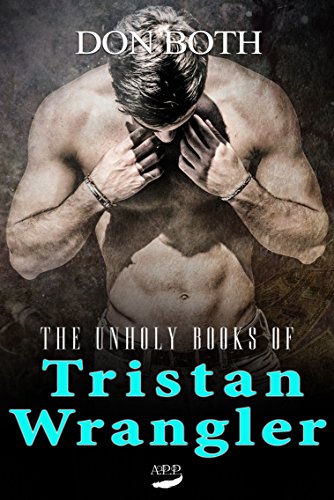 The Unholy Books of Tristan Wrangler : Don Both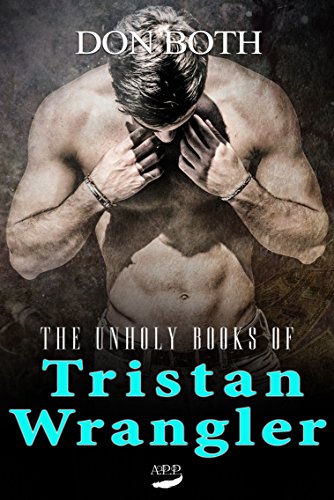 Mia Angel, 18 years old, chubby, avid eyeglasses wearer, from a poor background, nickname Turkey, is the personification of an unpopular teenager. As if this was not enough, ever since first grade she has been head-over-heels in love with the absolute womanizing, Tristan 'Sexy' Wrangler — naturally, without any reciprocation from the arrogant Macho.
One morning, thanks to an alcohol-induced faux pas, he finds himself waking up in bed with Turkey in his arms. This is absolutely devastating to his esteemed reputation.
Always on Saturdays: However, he notices that although Mia doesn't conform to the perfect supermodel image, which is his usual type, she has other qualities and even the power to, quite unintentionally, rob him of his hormone-charged mind…
Book Links
Amazon Author Page
On Amazon
More Great Reads: