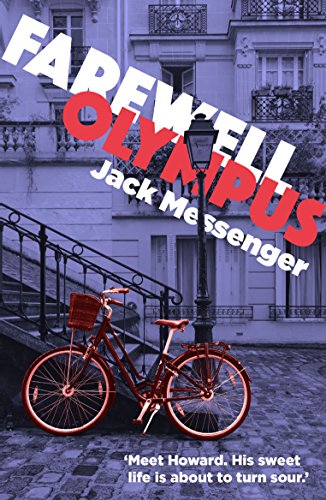 Farewell Olympus : Jack Messenger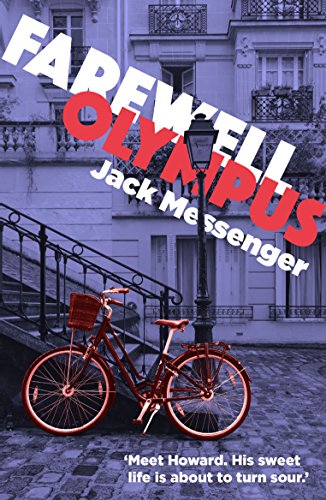 Farewell Olympus: a tale of love and rivalry, ambition and morality, Armageddon and the quest for the perfect croissant.
When a patron of the arts named Serge loans him a luxurious penthouse apartment in central Paris, Howard can't believe his luck. Now he can live cheaply while he translates articles for shortlived websites and doomed art journals nobody reads. And he'll have more time to devote to his inscrutable French girlfriend, Delphine, a trainee lawyer.
Then, disaster strikes, in the shape of Eugene, Howard's half-brother and personal nemesis, who sows chaos and discord wherever he goes. Howard's uneventful life is plunged into mystery and farce. People are suddenly not what they seemed, and danger lurks in every restaurant. Can Howard and Eugene overcome their mutual antagonism long enough to survive? Should Howard forgive Eugene for being better looking?
With great characters, powerful writing and an intriguing storyline, Farewell Olympus is described as 'an intelligent pleasure' by bestselling author Paul Hoffman, 'hilarious' by Paige Gilmar and 'a delightful farce' by Book Life. In ebook and paperback.
Book Links
Twitter
Pinterest
Goodreads
Books2Read (Universal Link)
Amazon Author Page
On Amazon
More Great Reads: