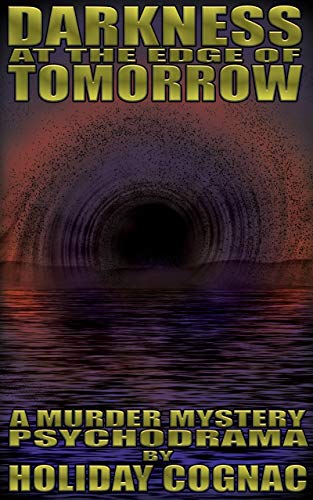 Darkness at the Edge of Tomorrow : Holiday Cognac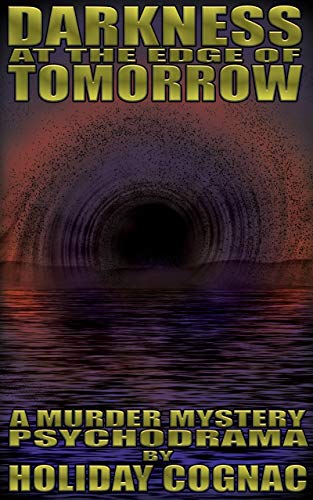 It's not just that murder and accidental death occur, it's that Planet Wayside has become the black cauldron where dark secrets become revealed… and when the last candle expires, an hour before dawn …everything crescendos.
It's December 1987, long before cell phones became the ubiquitous utensils of communication, and due to a crippling ice storm, a small BBQ restaurant named Planet Wayside for one night becomes a haven for 10 people.
There's the owner and his outspoken employee, the hitchhiking hippie couple and their baby grateful for the sanctuary, a couple of recent MIT grads en route to Florida, a neighbor couple meeting to finalize the ending of their 40 year marriage, the surprise entry of his young mistress, and John the rogue truck driver who crashes his semi into a telephone pole in front of the restaurant.
Evil percolates in pure darkness…
Book Links
Facebook
Goodreads
Amazon Author Page
On Amazon
More Great Reads: